SWEGWAYFUN : UK TOP RATED & UL2272 CERTIFIED
6 GREAT REASONS TO BUY FROM US
Description
UL/Safety
Reviews
GET THE STRAP :

50 CENT
IN STOCK FOR NEXT DAY DELIVERY 
AR-Gun: Augmented Reality makes the whole world become your aircraft-defense battlefield, enjoy a Brand New Gaming Experience. With dual functions, you can enjoy your favourite shooting app games or getting onto the paintball field for extreme fun.
[Advanced AR (Augmented Reality) Technology] AR-Gun is a brand new smart toy of shooting games and a perfect combination of AR & Electronic Technology. Just need a Smartphone, and cooperate with the AR - gun APP, offering a wonderful fusion of the real world and virtual game world augmented reality experience, letting the players through the visual, auditory, sports enjoy with virtual reality.
[Bluetooth 4.0] All you need is to download the application from Play Market/Apps Store and kickstart the application by holding the trigger for 3 seconds to pair to your device.
[Wonderful Immersive Experience] Built-in Virtual Radar, players by walking or turning around to find the enemy, and pull the trigger and kill target object. Enhancing your experience and make you feel like on the scene when playing games. You are not separated from games but being a part of them.
[Game Ecosystem] Easily download the App from the AR Gun or user manual via Google's Android App Store or iOS App Store. Supports Game Modes: Aircraft Shooting (The AR Games are being updated)
[Adopts Environmental Protection Materials] Adopts high-grade plastic, healthy, non-toxic and environmentally friendly. Lightweight, Portable and Detachable.
Features
Games: Several for selection in APP, more games are updated
AR Games / Paintball Gun
Bluetooth Version: 4.0  
Compatible for iOS and Android 4.7-6.0 inch smartphones
Effective Distance : 10 meters
Charging time : About 60-80 minutes
Battery Capacity : 7.2V 700AH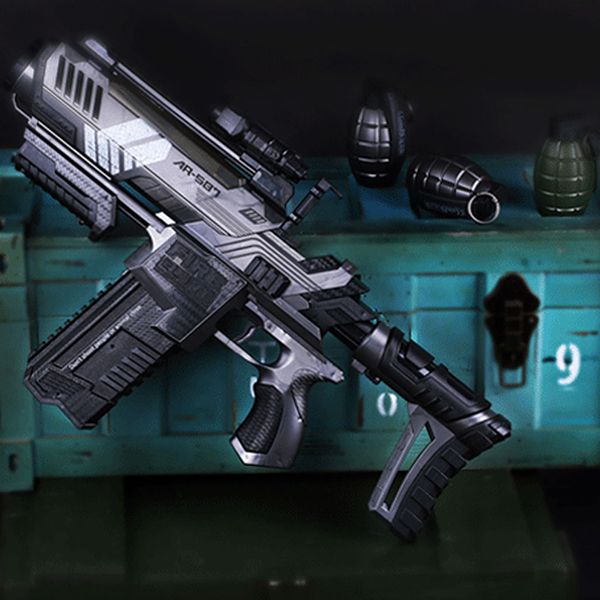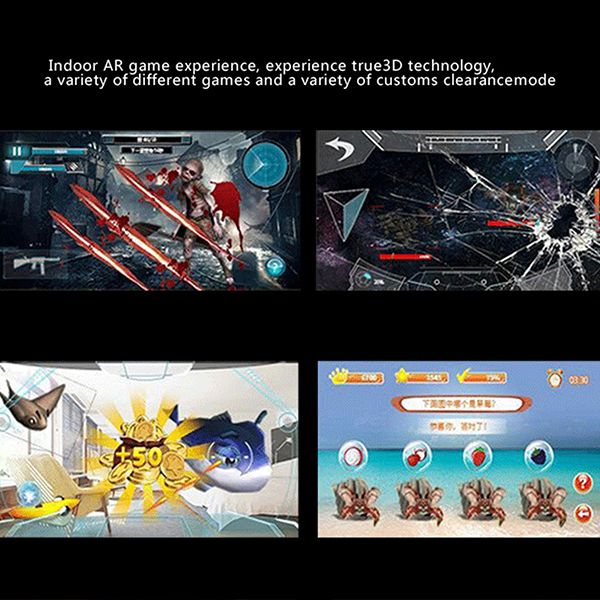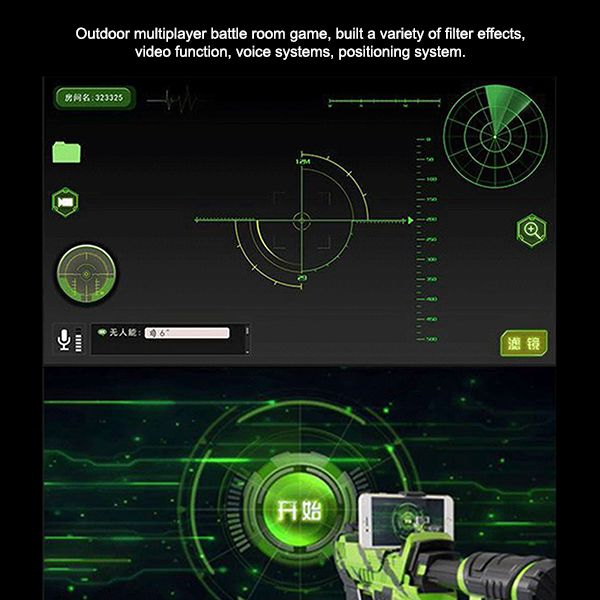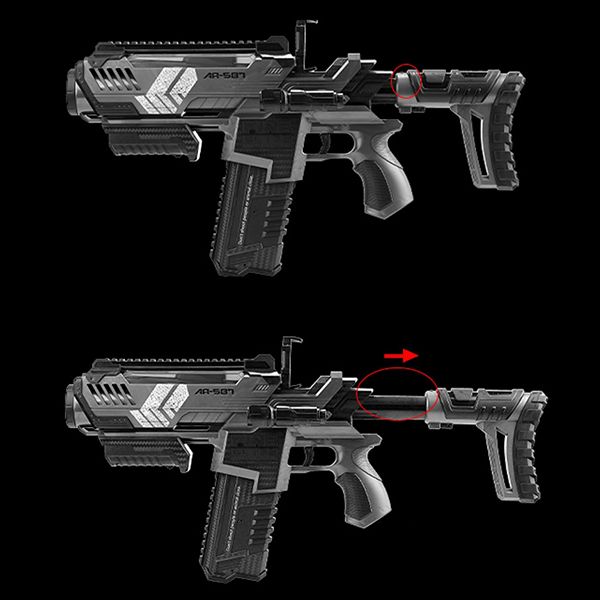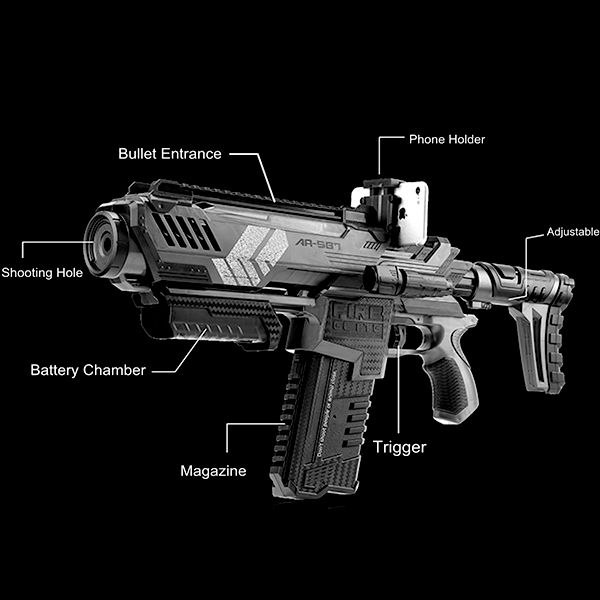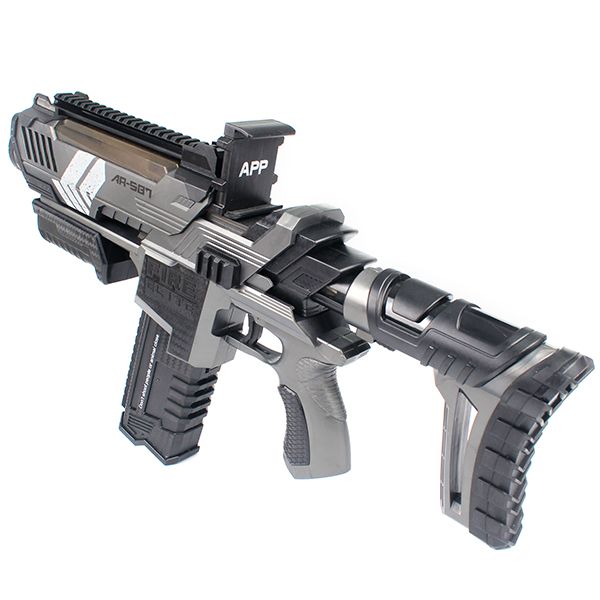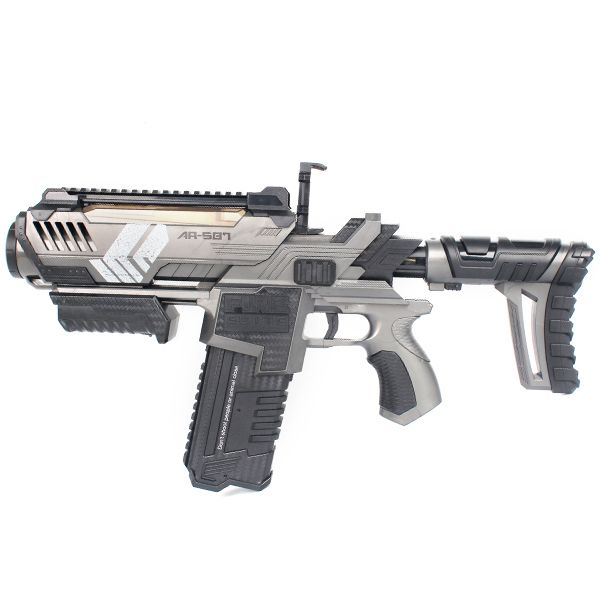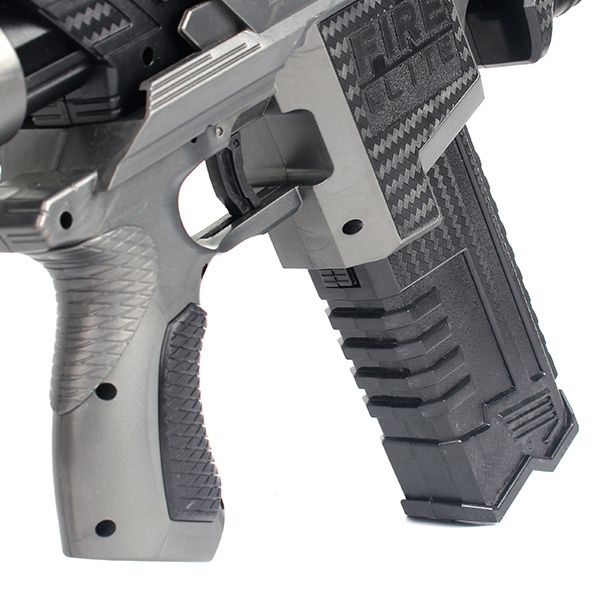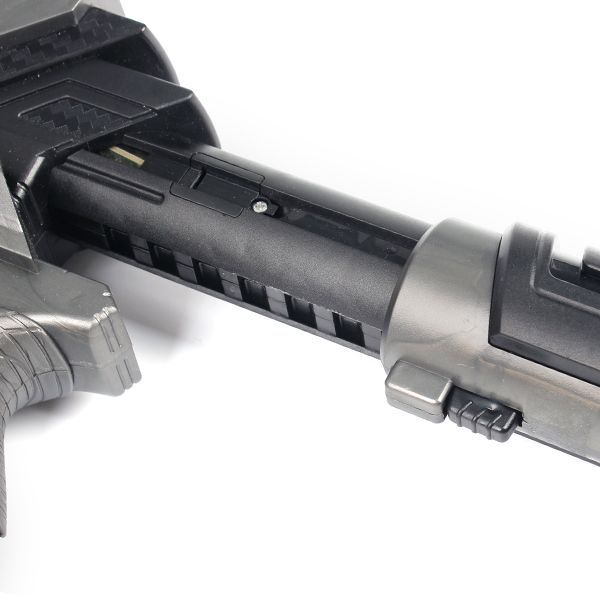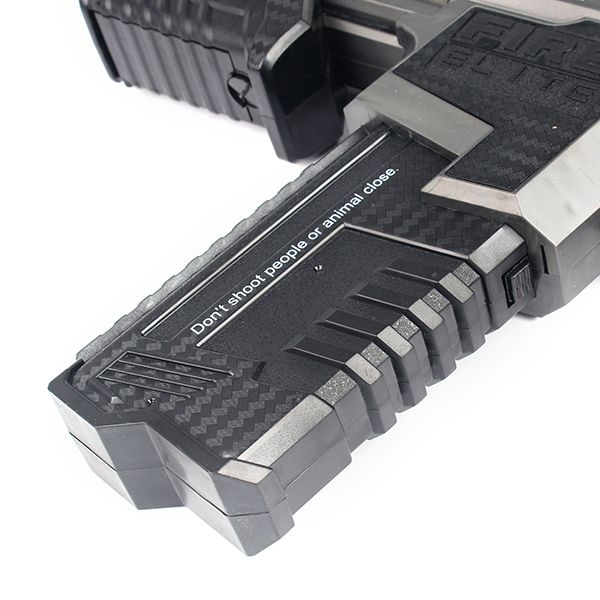 What does it mean to be UL Listed?
" UL Listed means that UL has tested represented samples of the product and determined that it meets UL's Requirements. These requirements are based primarily on UL's published and nationally recognized Standard for Safety. References to UL and the UL listing may include the UL Listing Mark." –Underwriter Laboratories
Tests SwegwayFun's Hoverboard went Through
Overcharge Test
Short Circuit Test
Over discharge Test
Temperature Test (Determines the failure temperature of a product.)
Imbalanced Charging Test
Dielectric Voltage Test
Isolation Resistance Test (Testing Isolation Transformer.)
Vibration Test
Shock Test
Crash Test
Drop Test
Mold Stress Test
Water Exposer Test
Thermal Cycling Test (Testing the effects of extreme differential temperature change.)
Label Performance Test (Comparing products against other leading brands.)
Strain Relief Tests
Motor Overload Test
Motor Locked Rotor
20mm End Product Flame (Test that determines flame resistance.)
About UL
UL is an international science safety company whose goal is to insure safety to consumer's products. UL was founded in 1894 and in 1903 developed the first standard for safety. In 1913 changed building construction by improving construction standards of walls. In 1921 UL Certified First Refrigerator. Tests range from shock hazard to the ability of small kids being able to open it from the inside. In 1923 UL certified the first Burglary-resistant Safe. 1930 UL certified the first Automatic Dish Washer. 1937 UL certifies the first washing machine. 1939 UL certified the first black and white TV. 1940 UL certifies the first vending machine. 1966 UL certified the first seat belt. In 1975 UL developed the Federal Television Standard in response to 10,000 reports of TV Tube fires. 1978 UL certified the first personal computer. In 1988 UL certified the first bullet resistant vest for police.(*** This data was found on the UL website, http://www.ul.com/aboutul/history/***)
MEDIA AND PRESS
The segwayfun Hoverboard has been featured by many TV shows, news outlets, magazines, and blogs.